How to Spend Three Days in New York City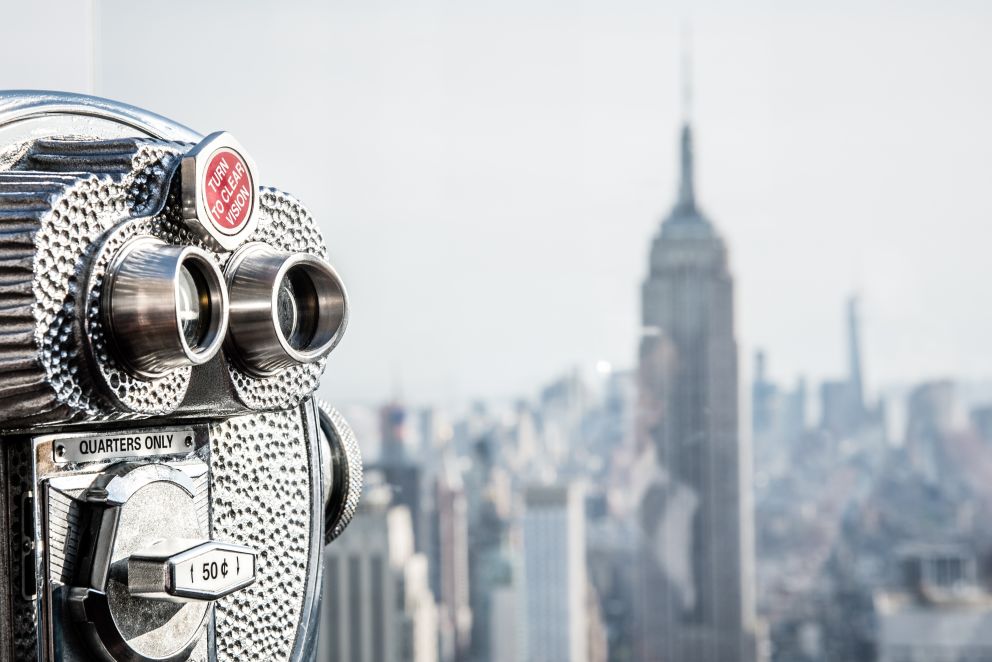 Planning your first visit to New York City can be overwhelming - there is so much to do! This will be a memorable trip, so make it count. Here are five tips to making the most of your visit to the Big Apple.
Choose your top must do's
Depending on how long you are in the city for, you may not be able to do everything in one visit. Make a list of the most important things you want to see so you can prioritize them while you are here. Once you have your top must do's list, you can map out where they are and group those that are nearby one another for a specific day or days.
Research attraction passes/cost savers
If you want to visit multiple attractions, costs can add up. Look at passes like The Sightseeing Pass to help save you money and time. There are different passes to choose from, such as unlimited one-day or two-day passes, or flex passes that allow you to choose up to three, five, or seven attractions. Flex passes can also be purchased through the Wellington! Contact our reservations department for more information and pricing.
Plan your itinerary based on location/ day
If you only have a few days to explore the city, you don't want to waste time traveling between attractions. Since you created your top must do's, you can now plan your itinerary based on location and neighborhoods. For example, you can visit downtown Manhattan and the Brooklyn Bridge on the same day, and Central Park and the Met on another day.
Hop-On/Hop-Off Busses
A hop-on/hop-off bus can save you time and allow you to see as many attractions as possible in as little time as possible. You can see all of the top attractions without worrying about your transportation, and you'll have a knowledgeable guide to boot! Pro Tip: If you purchase a Flex pass from The Sightseeing Pass, one of your "attractions" can be the hop-on/hop-off bus… and it is good for three days! That's a huge value!
Give yourself enough time at each attraction
There is a lot to see in New York City, but make sure you give yourself enough time at each attraction that you do choose to see. Make the time you spend here in the Big Apple count, and enjoy yourself! You can always come back to visit another time! Wellington Hotel even offers loyalty discounts through our Insider program. Click here to learn more.