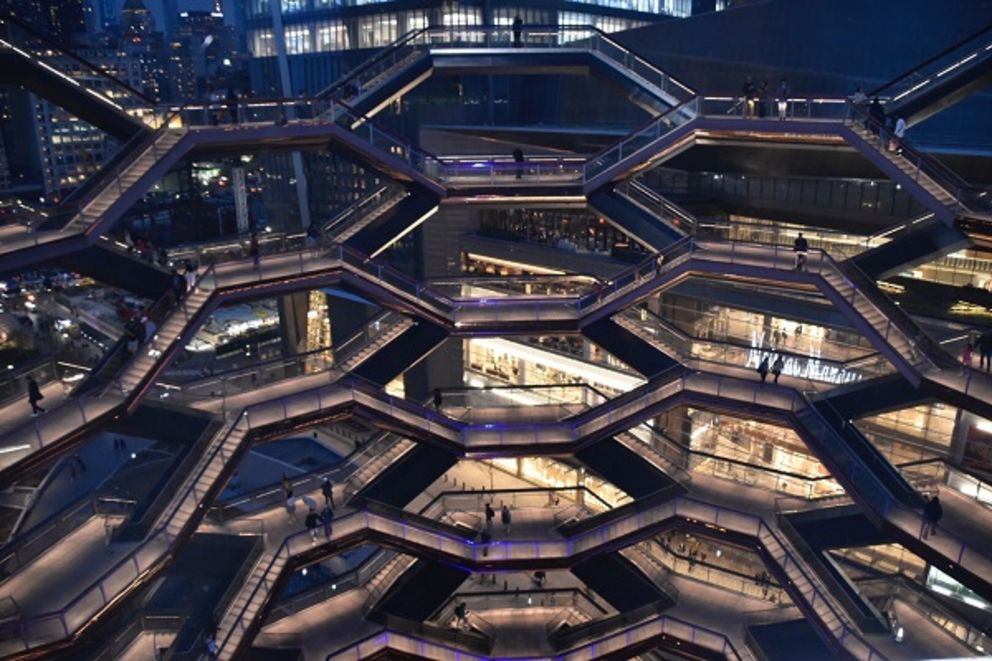 The highly anticipated opening of The Vessel and The Shops & Restaurants at Hudson Yards has given New Yorkers and tourists a whole new area to explore within Manhattan.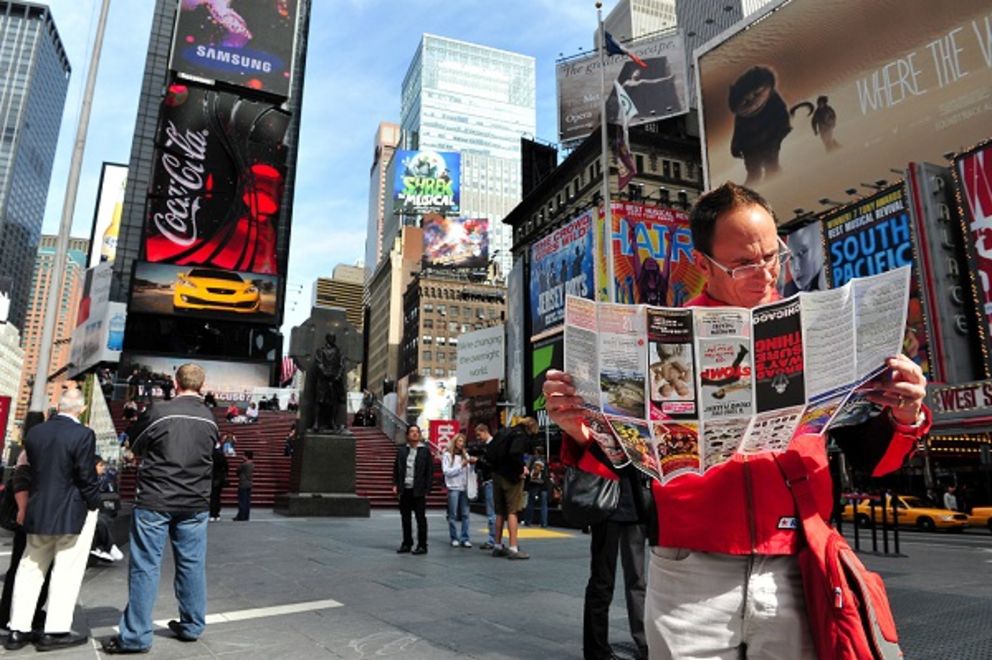 NYC is known for many major attractions, but our neighborhoods are also widely famous for their culture and history. Consider a walking tour or food tour to learn more about our wonderful city.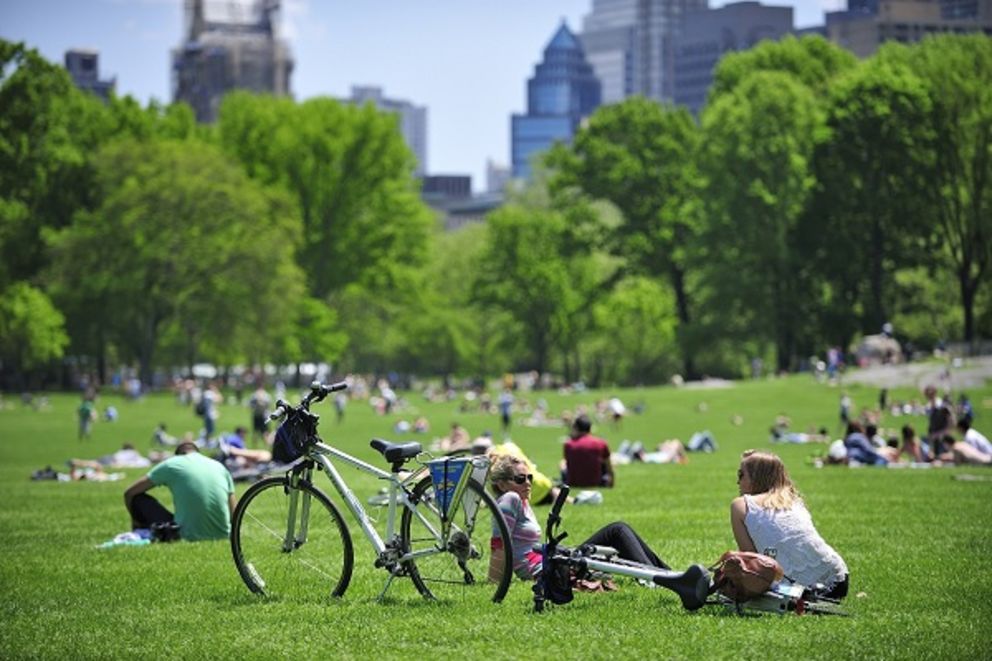 Central Park is more than just your average park. With 843 acres and several important landmarks to explore, planning your visit in advance will allow you to see all the park has to offer.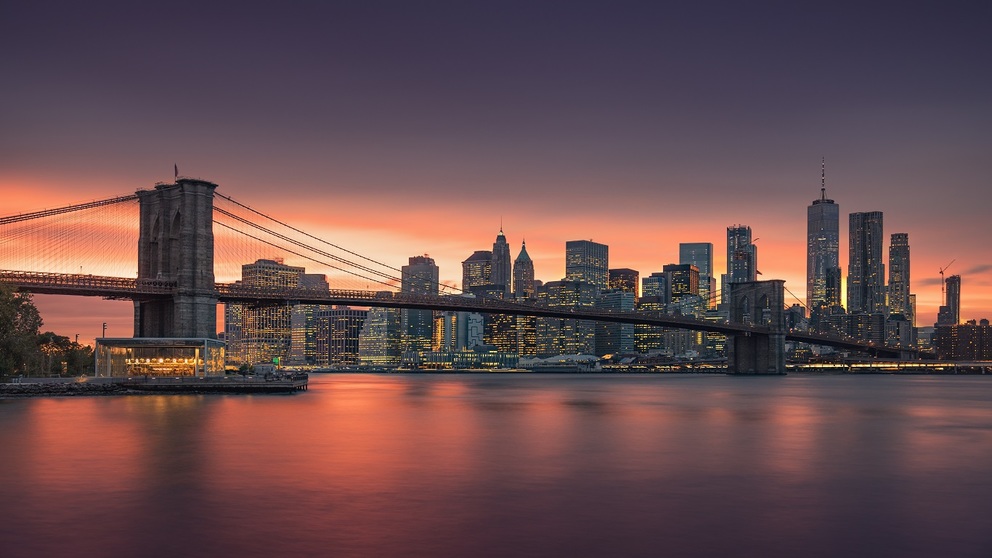 Make an informed decision when you book your hotel stay. We've compiled some tips to help you do your research and help you find the best deal and the best perks.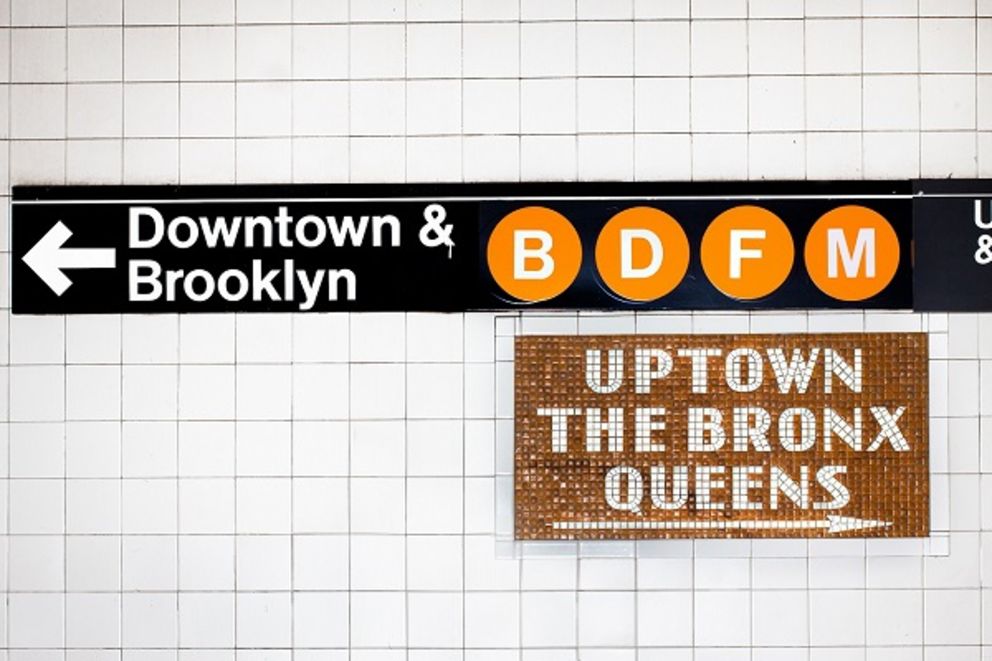 Don't let the unknown of the subway keep you from exploring all New York City has to offer. With a few tips and tricks to get you ready, you'll be ready to ride the subway like a local.