Hotel Reservations: Booking Direct Vs. Third-Party Booking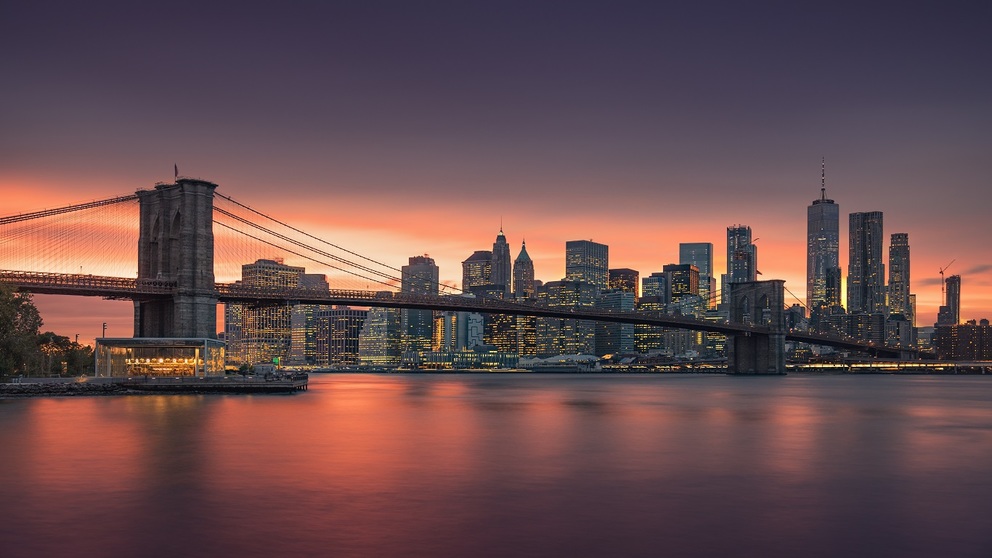 There are thousands of companies that claim to offer the best hotel prices. Sometimes, they do offer the best prices, but often they don't. Because there are so many companies to choose from, you will want to be informed so you can make the best decision. Consider these three tips when booking your next hotel reservation:
1. Do your research
Hotel room rates can change regularly and rapidly, just like airline prices. Follow your favorite hotel on social media and sign up for their regular email announcements to receive special discounts directly from the hotel.
2. Check the hotel's website
Many third-party websites offer great deals on hotel stays. Did you know that when you book a reservation through these websites, the hotels pay them a fee? Therefore, it is always in the hotel's best interest to offer the lowest prices and incentives directly on their own website. Always check the hotel's website to see if they have the lowest price or if they offer any incentives for booking direct.
If you book your stay through a third-party website, you must contact this website to modify your reservation. So, anytime you need to modify your reservation, you have to call this company, who will then contact the hotel for approvals. By booking directly with the hotel, you will speak directly with their reservation department or guest services, thereby eliminating long phone calls and approval processes. The hotel's reservation department will have the answers to all your questions immediately and may even provide special offers that are unavailable elsewhere.
3. Look for loyalty and incentive programs
When choosing your next hotel stay, look for loyalty and incentive programs. Big chain hotels are not the only ones who offer loyalty programs—boutique and independent hotels do too!
The Wellington Hotel offers two incentive programs: our loyalty program, The Wellington Insider, and an incentive program through The Guestbook Rewards. Become a Wellington Insider by providing your email address and creating a member profile. Wellington Insiders get additional discounts on flexible cancellation and non-cancellable reservations. Click here to sign up to become a Wellington Insider!
In additional to membership rates, the Wellington Hotel works with The Guestbook, a membership rewards program that partners with boutique hotels all over the country. With The Guestbook, reservations booked on our website are eligible for 5% cash back through PayPal or a gift card to a major retailer. Receiving your rewards is easy—simply visit The Guestbook and enter your email address to enroll. After your stay with The Wellington Hotel, you will have 90 days to upload your receipt to your Guestbook account in order to receive your rewards!
With these tips in mind, it's time to start traveling!