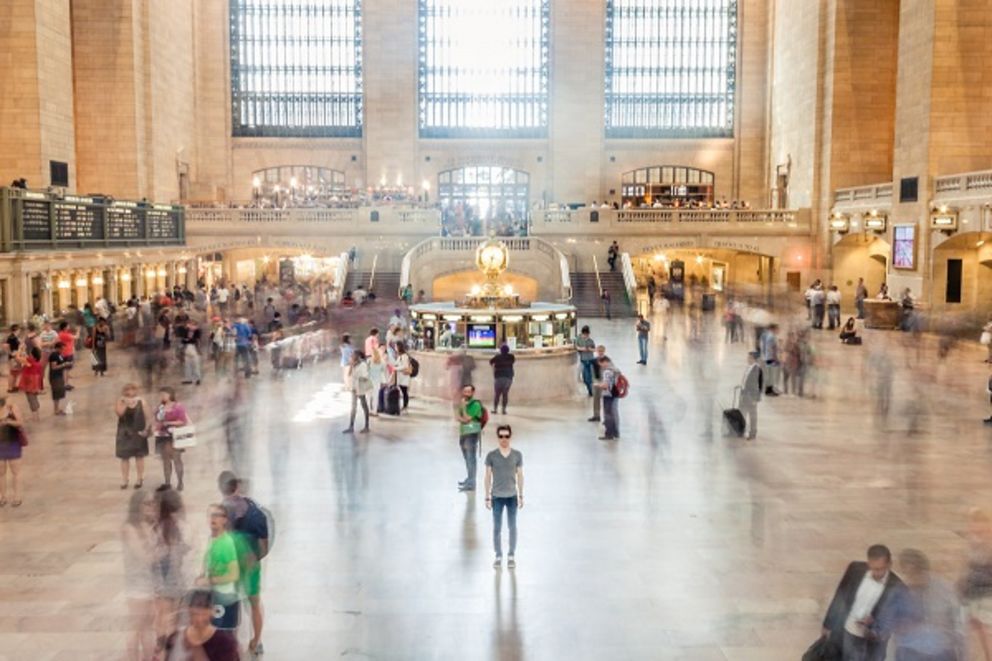 There are numerous transportation options to reach The Wellington Hotel —including car services, taxis, limousines, AirTrain, subways, and/or shuttle buses—depending on where you're coming from. If you plan to take the subway, make sure to check our blog post on navigating the subway.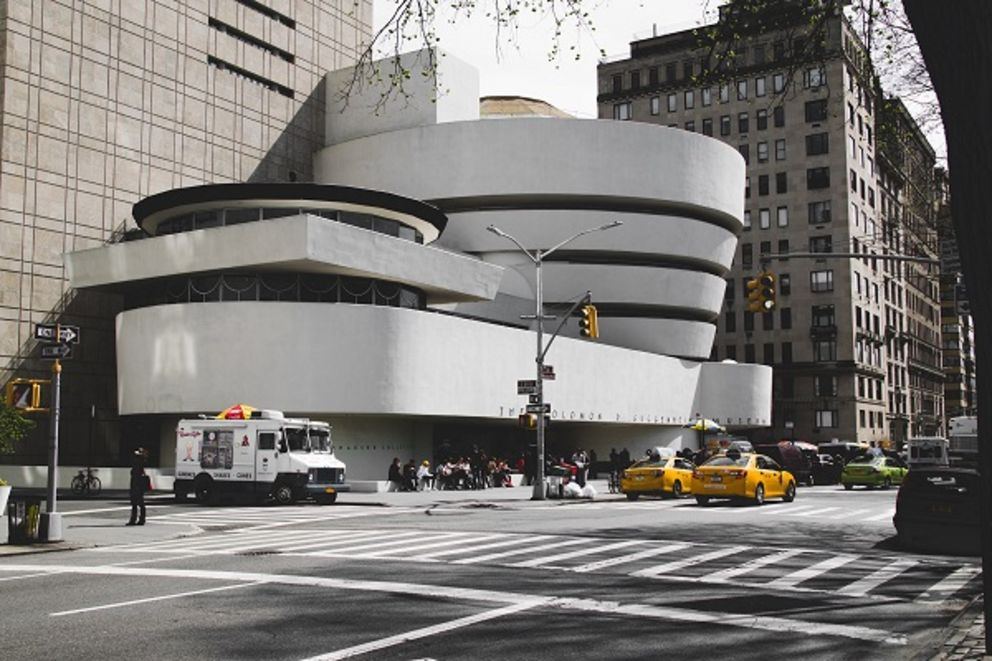 In the last museum post, we focused on the Met, the American Museum of Natural History and MoMA.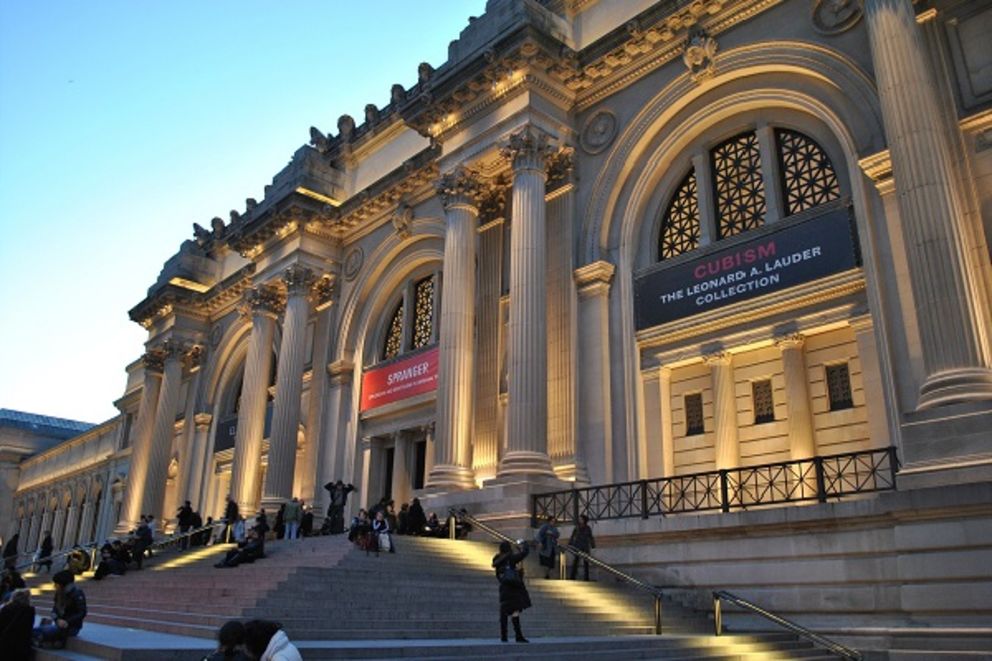 New York City is home to so many different types of museums! The good news is that they all also offer special promotions for guests. Promotions can range from special rates for certain dates, admitting residents for free on certain days, or discounted days by season.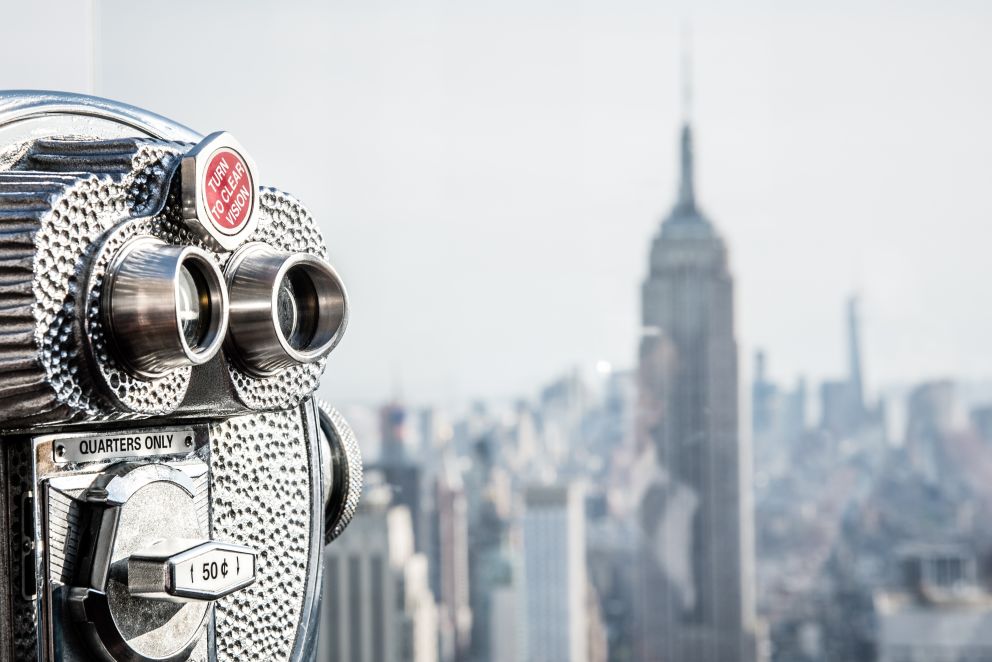 Planning your first visit to New York City can be overwhelming - there is so much to do! This will be a memorable trip, so make it count. Here are five tips to making the most of your visit to the Big Apple.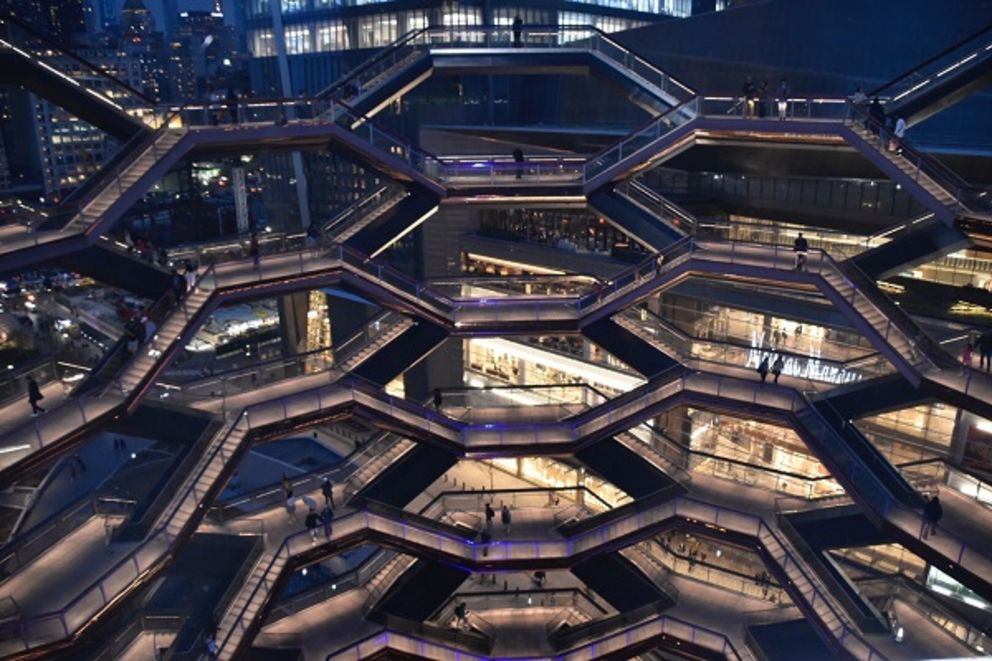 The highly anticipated opening of The Vessel and The Shops & Restaurants at Hudson Yards has given New Yorkers and tourists a whole new area to explore within Manhattan.